Tech Library
White Paper Downloads
Over the years, Tim has created an extensive library of technical papers while doing research work at Xaloy. They have given Tim the permission to use these papers to help educate the Plastics Industry.
We have made four papers available here to download in pdf format. If you would like to receive any of the others, please e-mail Tim at
Please include the paper title you are requesting. Thank you!
Injection Molding
Evaluation of Different Injection Molding Screw Designs for Better Color Mixing
An Evaluation of Different Injection Molding Screw Designs and their Effect on Mixing Quality using An In-Line Melt Camera (I.M.C.)
Efficiency Gains and Control Improvements using Different Barrel Heating Technologies for the Injection Molding Process
Extrusion
Design of Sinusoidal Barrier Mixing Element for Single Screw Extrusion
An Empirical Study for the Optimization of the Barrier Flight Clearance for Single Stage Extrusion using Design of Experiment
A mixing Study of Various Single Screw Mixing Elements using In-Line Melt Analysis (I.M.A.)
3D FEM Analysis of a Wave Type Screw Channel
Extrusion Screws for Thermoplastic Composites
Nano-composites: A Single Screw Mixing Study of Nanoclay-filled Polypropylene
Empirical Evaluation of DifferentGroove Feed Screw Geometries
An Experimental Investigation on the Influence of Barrel Temperatures on the output of a Constant Depth Screw with Grooved Barrel Feeding.
Extruder Audit
Heat Transfer Rolls: Function, Application and Design Relationships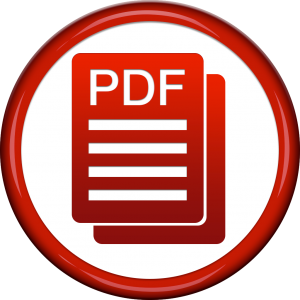 Optimizing Sheet Extrusion Conditions to Minimize Internal Stresses in Thermoformed Sheet
General
The Basics of Good Extrusion Screw Design
Basic Screw Geometry – "Things Your Screw Designer Never told You about Screws"
A Method for Purging and Cleaning a Screw and Barrel
Extruder Barrel Bore-scoping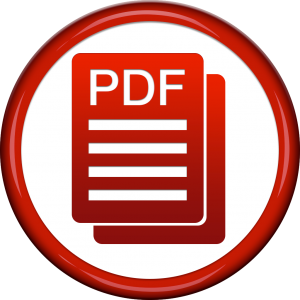 Barrel Temperature Profiles for Barrier Type Screws: (the "Hump-back" Temperature Profile")
An Experimental Investigation into SolidsFeeding Characteristics of a Single Piece Barrel with Integral Feedport Design vs. a Standard Two Piece Water Cooled Feedblock and Barrel Configuration
An Experimental Investigation Into Melt Pump Performance
Screw and Barrel Inspection Procedure